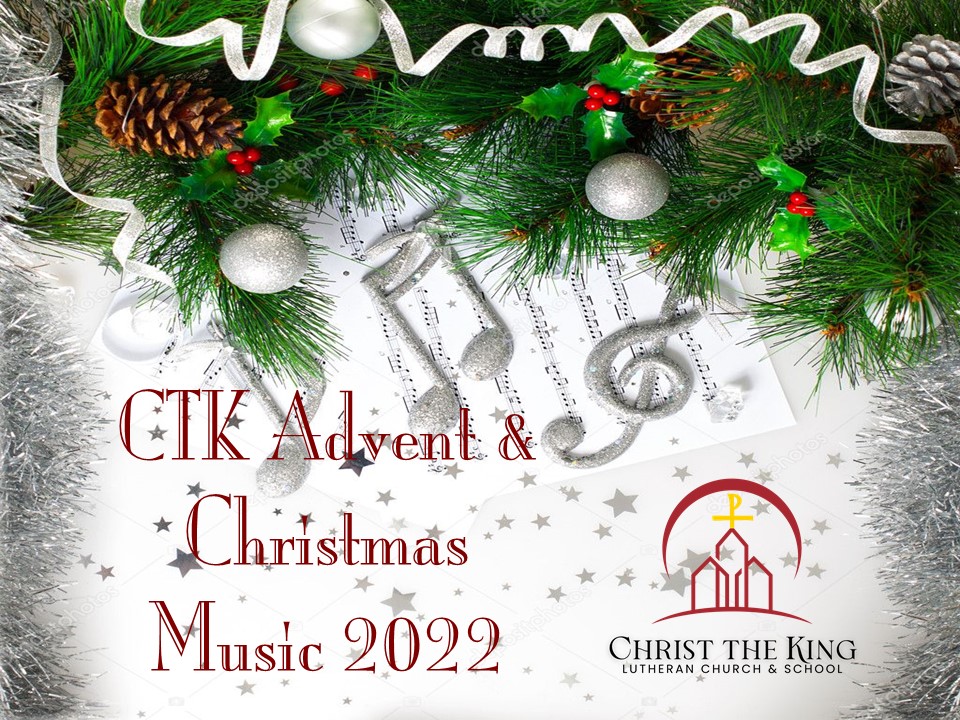 CTK Advent & Christmas 2022 – We wish you a very blessed season of preparation & celebration of our Lord's birth.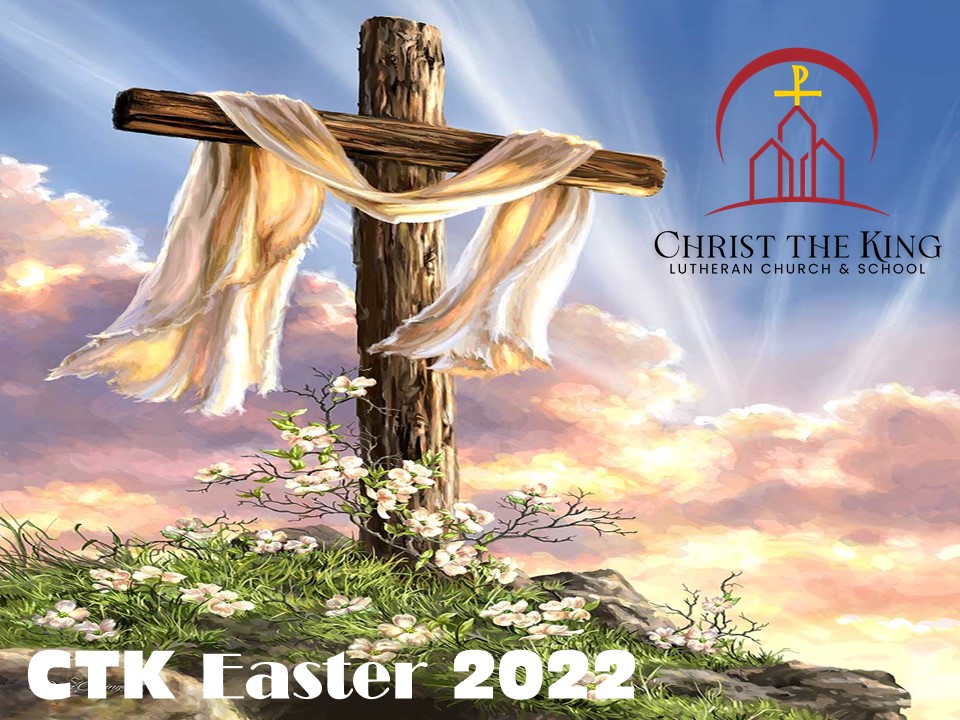 CTK Easter 2022 – Rejoice! Our Savior has risen! There is nothing like the Easter celebration to remind us that HE makes all thing new!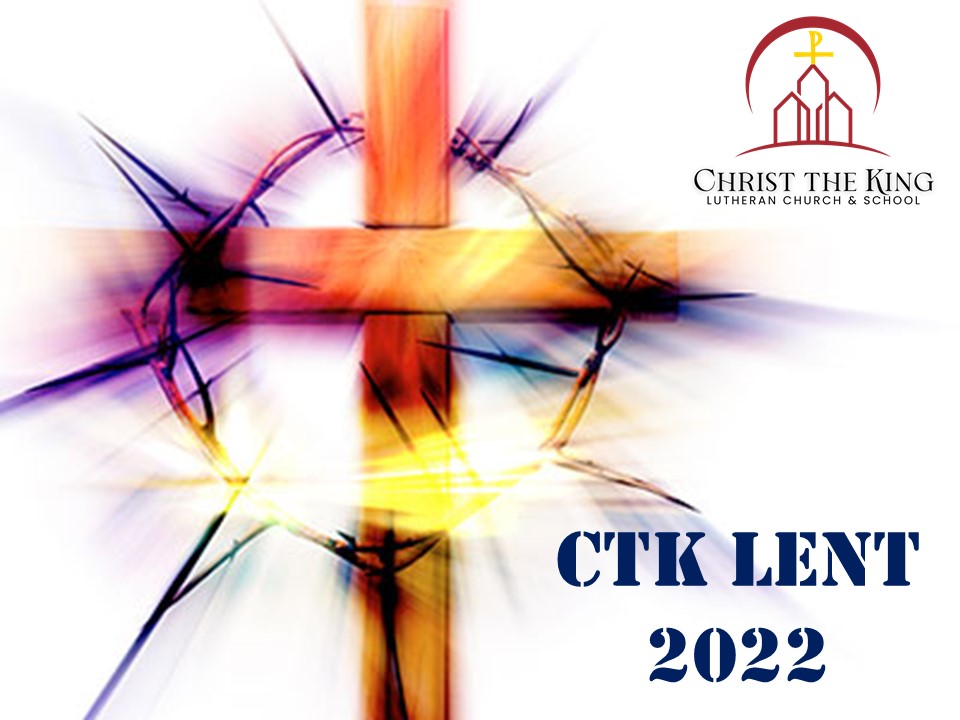 CTK Lent Playlist 2022 – Lord help us focus on repentance and reflection during the season of Lent. Let these songs help us grow in faith as we think upon all that You have done for us!